The incredible looking Ferrari Laferrari made by

Kyosho

is 1:12 scale is made from resin w
ith metal parts, would look stunning on any display cabinet.
There have been some people moaning over i
t being made of resin instead of die-cast but
the fact is resin does give a more realistic finish and much easier for manufac
turers to sculpt and play around with when designing these replicas.
This monster of a model weighs around 3 kilos
.
but by golly does in make a show piece once displayed in all its glory ,

I personally own the

Ferrari F40

version which is die-cast and its actually stored away in box its to big to display safely if you buy one its worth buying a case
for it.
M

inichamps

Motorcycle Models are pretty impressive highly detailed realistic replica's of the real thing bikes are always cool how ever old you maybe,

Minichamps have a great relationship with Valentino Rossi and make quite a lot of models and special edition sets of this racing bike rider, such as the 2005 Moto GP bike in the picture to your left which was on offer.
Minichamps also make normal road going motorcycle models such as the stunning 1993

Yamaha

vmax

1:12 scale model they are not cheap but you pay for what you get
Minichamps are very highly detailed even have working springs stands made with die-cast and plastic parts,
The model stands at 17cm in length
has working stand, suspension and wheels with movable steering.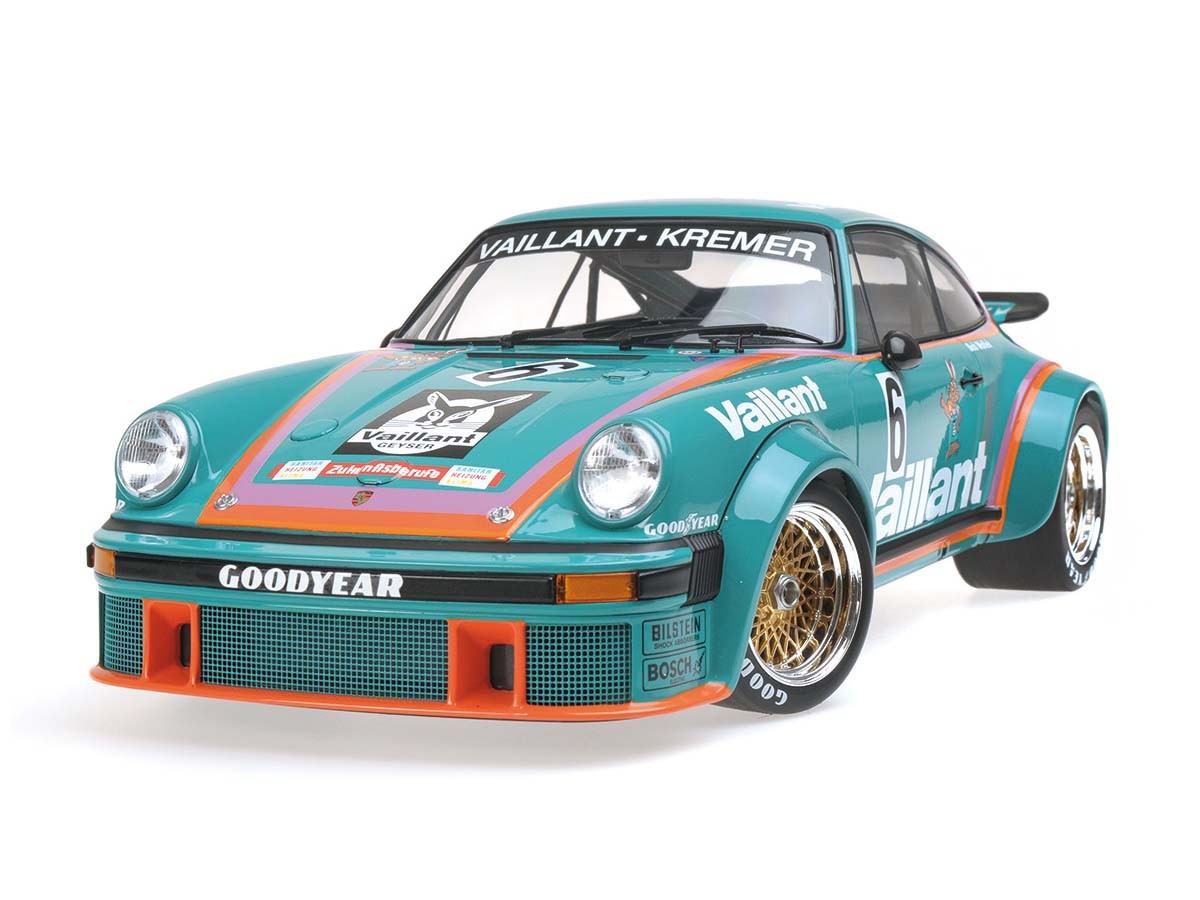 Many thanks for taking the time to visit our website which is in its early stages of being built and will be updated daily,

Have a great day and hope to see you again stay safe and try to smile as much as possible , best wishes eternia collectables.