1:18 scale models
1:18 Scale Diecast model cars and vehicles for sale
Diecast model cars come in various sizes and scales for a adult collector and best for display if only collecting certain makes or models are 1:18 scale which is a large size usually around 250mm -300mm in length depending on the make of car.

The Major brands for adult collectors are Minichamps,
Kyosho,
Burago, Maisto,Ertl, AutoArt and of course are many more, for collectors with deep pockets Minichamps seem to be the most collectable Brand

My favourite company for high end ultra detailed models is Exoto but these will set you back a couple of hundred pounds or more

I have only owned a few examples these are exceptional even on racing cars have removable engine covers and panels , for the budget collector maisto and Bburago seem to be the collectors choice.

what i do find with the buragao die-cast models is with some time and effort with a airbrush and some paints you can make them look incredible as the scales are very good just do not have little details ,

Mini
champs are known for there Formula 1 Models as seen here the Lewis Hamilton Mercedes Amg Petronas F1 W 07 in 1:18 scale, these models are diecast with plastic parts have moving wheels , for more information or to purchase one just select the image or to see similar items from the Minichamps formula one series of model cars.
Burago Models were a Italian company really big in the 80's 90's for making Lamborghini and Ferrari cars you saw in everyone's childhood bedroom ,

Bburago are now made in china but still nice budget models my all time favourite Burago model was the Lamborghini Countach and of course the Ferrari F40 it had opening doors, bonnet and boot with movable steering that not many other makers at the time did,

Maisto
are very similar to Bburago models as are Polistil Tonka models, in recent years the Early Polisil and Burago models have been fetching good money and my recommendation for collectors and dealers is to snap up any old 1970's early 80's examples if you see them for the right price. they are only going to increase in value
Kyosho models are a brand of 18th scale model cars i highly recommend, especially there special editions i myself am quite a fan of old Japanese sports cars as with a lot of brands they think everything has to be Ferrari or Lamborghini but Kyosho do a great range of non Italian sports cars there Datsun 240 z African Safari model they made still sits on my office wall to this day even has rope holding tyre in just a amazing outstanding model.


Eterniacollectables.co.uk sell mostly pre-loved models at a fraction of th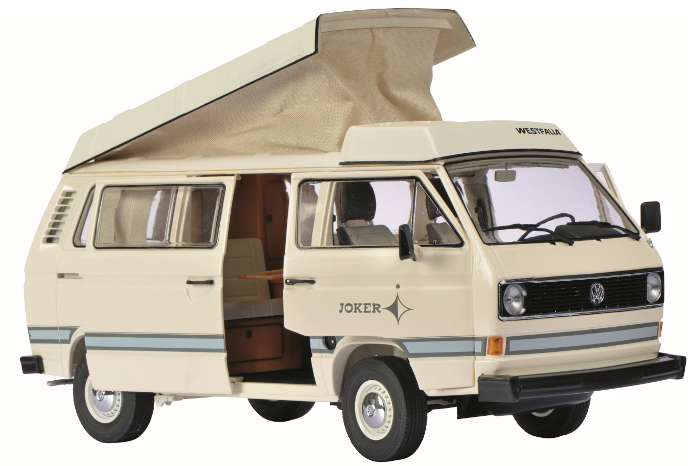 e retail price but we also are affiliates for other reputable companies such as uk based Amazon.co.uk and American based wholesale Diecast

So any links or images of items you like you click on them for more information or better still to purcase it, the vw campervan is amazing i want that myself such a amazing model,

ETERNIACOLLECTABLES.CO.UK SHIP WORLDWIDE ..................

Many thanks for checking out our website hope to see you again, say safe and remember to smile, best wishes eternia collectables
ETERNIACOLLECTABLES.CO.UK
ITEMS WE HAVE IN STOCK OURSELVES