1:43 scale models
STUNNING 1:43 MODELS AT DISCOUNTED PRICES (USA) WEBSITE
1:43 Diecast Resin collector models cars vehicles for Sale
Eterniacollectables co.uk main area of collectibles is Diecast models and mostly 43rd scale that are high precision are usually made in 1:43 scale this is the standard collectors scale of models usually around 5 inches in length on average.
Company's such as

Minichamps

,

ixo

are Brand Leaders and have a mas
sive base of collectors,
Corgi
,
Solido
are good makers at average affordable prices
we at Et
erniacollectables.co.uk sell a wide range of pre loved 43rd scale diecast
at cheapest prices online and if we do not stock if i put links on my pages to help customers find the best deals on die-cast and resin model cars from Amazon and other websites.
So Basic
ally any links or images you are interested in just click on them for more information or better still to purchase it, all links are from highly reputable
Companies that will ship worldwide and some even do deals on bulk purchased such as wholesale
diecast
.
Burago
and polistil were the main brands making collectable 43rd scale models in the 80's yes corgi and politoys made same scales but corgi scales were all over the place they just churned models out then moved to the chunky 1:36 scale
In the 80's Burago were huge every shop you went in had Bur
ago models and were priced at the same prices as the smaller Matchbox and Hot Wheels models so they were very popular among young boys,
Burago
are still nice cheap models to collect some earlier 80's o
nes
are starting to gain some value but rarely go above 10 pounds even for rare examples most
you can get for 2-3 pounds.
Minichamps

became very big in the early 90's they mainly did touring cars of

Alfa
Romeo and Mercedes cars under the silver and blue stripped Paul's Model Art boxes, they were priced reasonably standard models were £12.99 and decal models £22.99

But as Pauls Model Art gained popuality prices started to go through the roof ,
Minichamps are stunning Models and were the first company really to delve into detail rather than playability nowadays.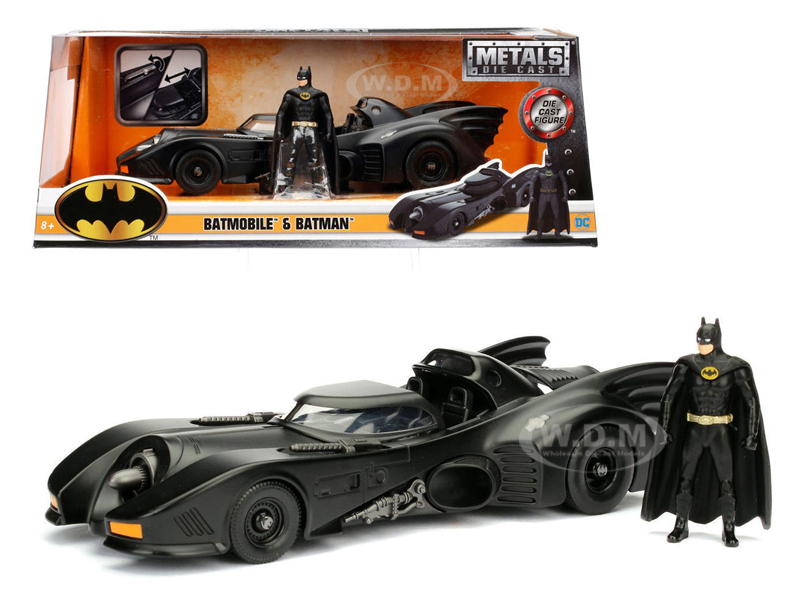 There are several company's similar like kyosho , Ixo , my favourite brand of 1:43 scale cars are Hpi which started out as a very good rc car brand but moved into model cars not as collectible as Minichamps but look better,

Minichamps especially the old racing cars suffer from decal peel or cracking if not stored in correct conditions and to be honest this put me off paying the high prices in auction houses for these as early models are getting hard to find perfect and older silver boxes turn yellow in sunlight pretty easy,

Recently resin has become popular due to its ease to work with and low production costs are several brands now making these the biggest brand collectors follow is Spark Models but cost serious money for items that are actually cheap to make.

Eterniacollectables.co.uk are based in the United Kingdom but we do ship Worldwide at affordable prices,

Many thanks for taking the time to visit our site thats updated daily, say safe all the best eterniacollectables
ETERNIACOLLECTABLES.CO.UK
ITEMS WE HAVE IN STOCK